Thank you for your service to your country, we will remember all you have done for your country and the people living in it.

Paul and Madison in the Memorial Day Parade in 2007
My Grandpa........... I have to send out his card tomorrow, opps!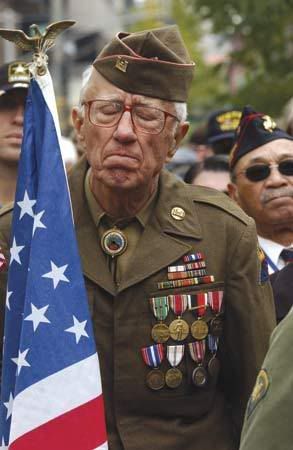 I seen this picture on photobucket and it made me cry. Thank you, Sir!